Around our campsite

in the Gulf of Morbihan (56)
Visit the Gulf of Morbihan from the Oasis campsite
Choosing the Gulf of Morbihan for your next vacation also means choosing a place in the surrounding area rich in heritage , activities and leisure.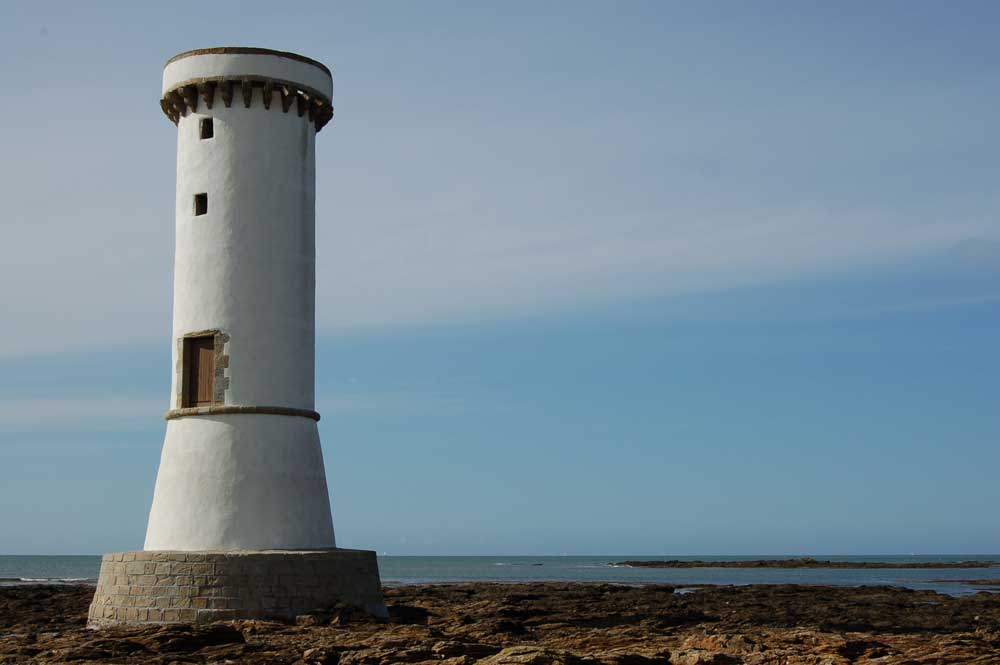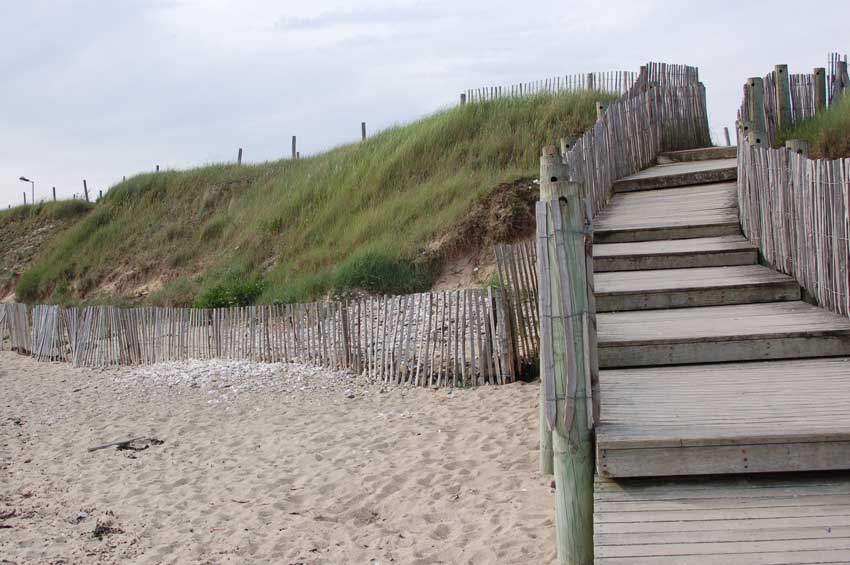 Near the campsite, the main places recommended by the campsite:
oyster house
Recommended restaurants
Damgan Market (Damgan Tourist Office: 02 97 41 11 32)
Grocery store
Service station (to simplify your travels)
For your activities at sea, remember to consult the tide table !
To locate exactly the surrounding activities or tourist places offering leisure and entertainment, locate the place of your choice on the map. By clicking, you can even discover your route. For a successful and family stay, choose the L'Oasis campsite. Don't wait any longer, book your stay on the campsite's website.
Find out more about these places

near your rental